Train for your future with us today!
At Internal Endurance, LLC we believe in maximizing every opportunity to achieve the goals that you have set for yourself. YOUR GOALS ARE OUR GOAL!!
Our clients see the results, they realize the impact and benefits and know that we do it the right way!
"
The Dungeon prepared me to set the example for my team by showing how important the weightroom is for an athlete, the Pass Rush Academy helped me dramatically by expanding my skill set and developing successful techniques that made it easier to attack offensive linemen
."
Maurice Smalls Notre Dame College
"
Best Defensive Line coach I've ever had, taught me how to attack Offensive Linmen early on, I learned how to stunt and move effectively which created the opportunity for me to start as a freshman in a D1 program. 10 plus years as a pro, top 25 All Time in the CFL in sacks and I still lean on the foundation that was taught to me
"
Shawn Lemon, CFL Professional Football Player
"
The Dungeon has helped me push through tiring situations both physically and mentally on and off the Volleyball court. It has strengthend not only my physique but also my mental dexterity
"
Diedra Gilliard, Volleyball
The individual and sports specific training I received was top notch. Each workout targeted essential areas the not only challenged me mentally but physically preparing me to be a competitor. Each session was engaging and week by week I could see improvements in my strength and overall athleticism.
The Pass Rush Academy taught me moves that have given me the edge on my competition. With my athletic ability and the skills I have gained I can't be stopped as an edge rusher. I have so many moves in my arsenal I feel I am in an offensive lineman's head all day.
D1 Central Conneticut University LB/Edge Rusher
The Dungeon has defintely prepared me for college. The workouts we do at school do not compare to the dungeon. These workouts have placed me ahead of the curve for sure.
The Dungeon helped me find another mindset that I didn't think I had. I use to look at heavy weight and never believed that I would be able to lift them. Now I look at heavy weight and embrace the challenge it brings.
D2 Wilson College Men's Basketball
"The Pass Rush Academy made playing DT easy and fun. I got so good at using my hands in college I would have teammates wanting to come back with me just to learn what I was learning. The way you are taught, you never have to think about the next move you are going to use because it becomes a natural reaction."
c. miles

former d3 football player
"The Dungeon has helped quickly and had a huge effect on me. It has helped develop stregnth, athleticism and improved my agility and helped in injury prevention"
E. MCcray

High School Baseball Player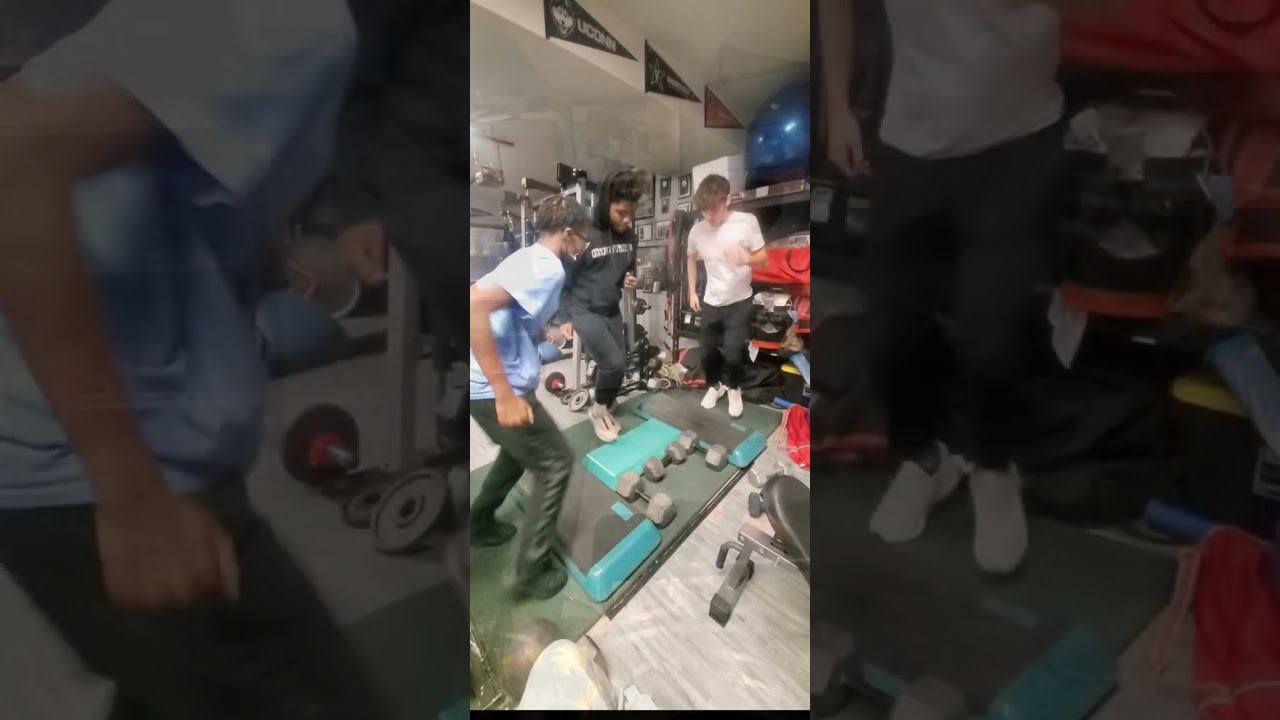 strength / AGILITY training for all sports
Contract with us for as low as $20.00 a session for 10 Sessions
Ask about our Recovery Sessions for $2.00 per minute
position/skill training for all sports
Develop fundamental and/or advanced skills as you prepare for your next season and 1 day Elite Camps
$25.00 per session
SCHOOL OF SPEED TRAINING or TRACK SPECIFIC SPEED TRAINING TRAIN WITH ONE OF THE BEST SPEED/ SPRINT COACHES
Our online academic tutoring program for $30.00
ASK ABOUT OUR RECRUITING HELP PROGRAM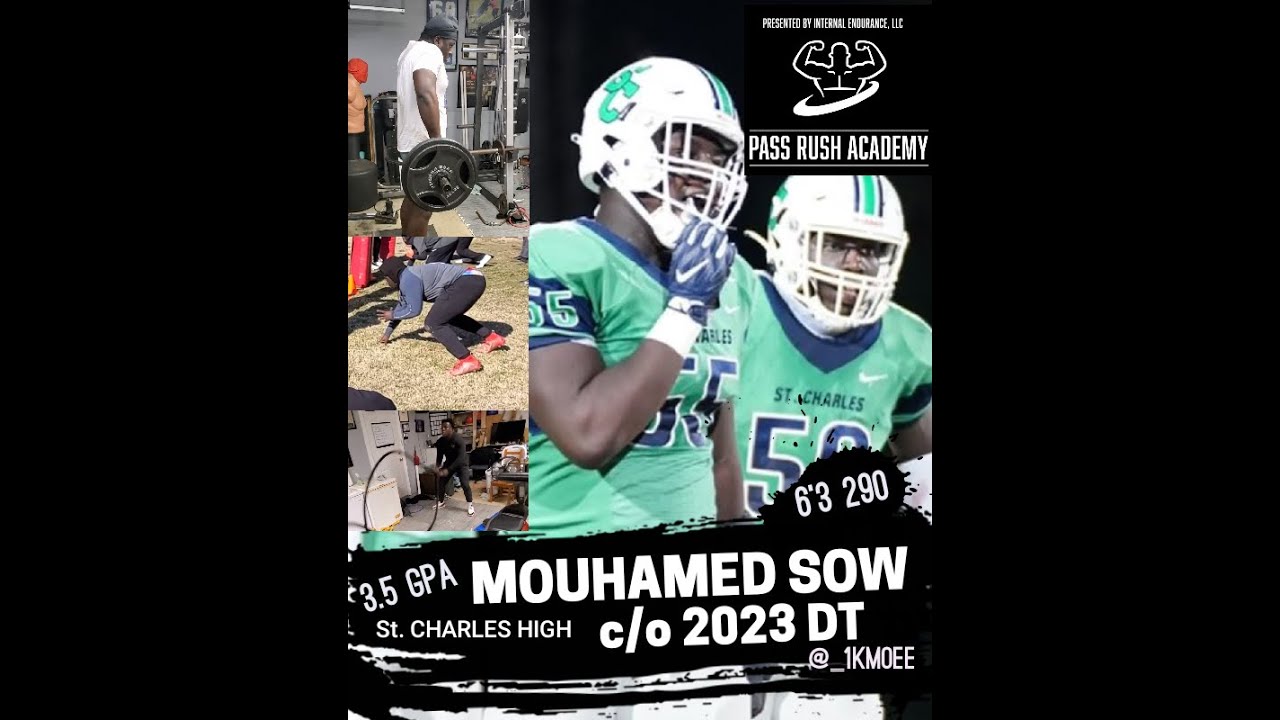 intimate recruiting experience
ASK ABOUT OUR PRIVATE INVITE ONLY RECRUITING EXPERIENCE TO SELECT UNIVERSITIES
recruiting package options
2 Dungeon Sessions 2 Field Sessions 1 Recruiting Flyer 1 Recruiting Film
2 Dungeon Sessions 2 Field Sessions 1 Recruiting Flyer 1 Recruiting Film Multiple Professional College Coach Contacts
4 Dungeon Sessions 6 Field Sessions 1 Recruiting Flyer 1 Recruiting Film 20+ Professional College Coach Contact
4 Dungeon Sessions 6 Field Sessions 1 Recruiting Flyer 1 Recruiting Film Multiple College Satuartion
Internal Endurance, LLC is a small local company that has been servicing the local area since 2006. Located in the heart of LaPlata Md.
GROUP TRAINING SESSIONS

BUILDING ATHLETIC EXPLOSIVE MUSCLE

PRIVATELY OWNED
Our program has produced some of the areas top pass rushers over the years. We pride ourselves on teaching all of the smallest details that will enable an athlete to master a skill set and its variations.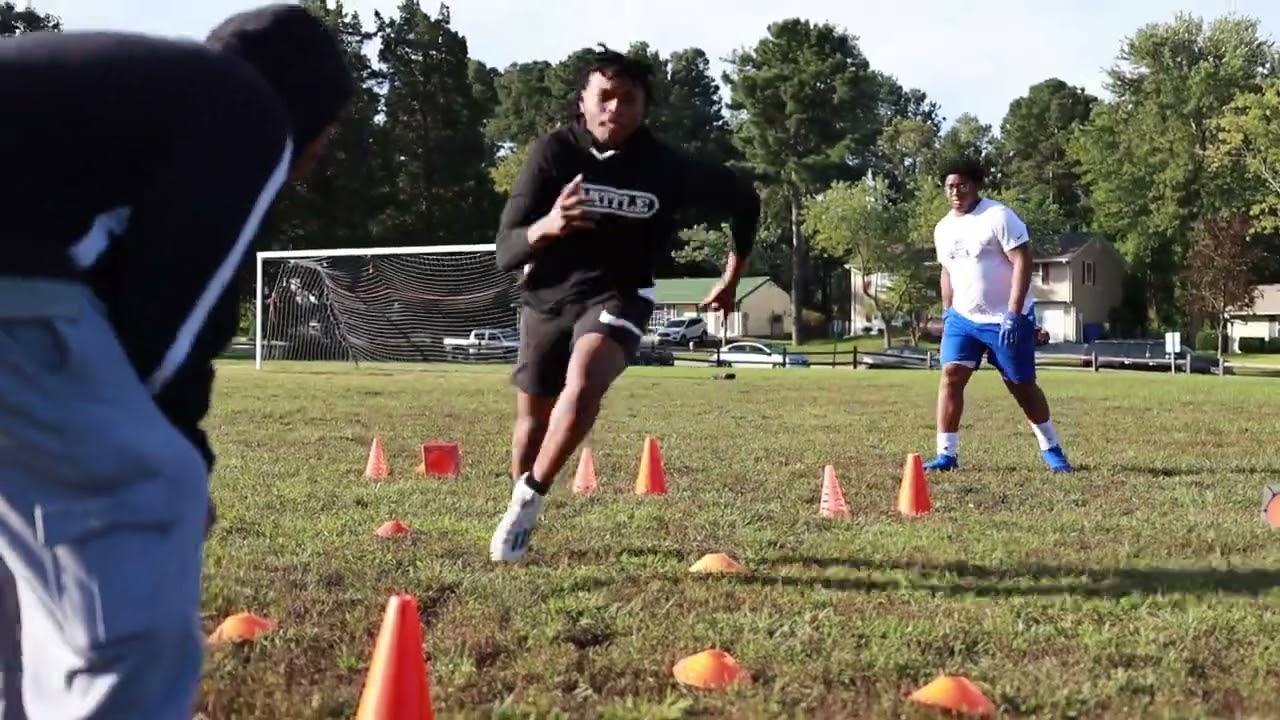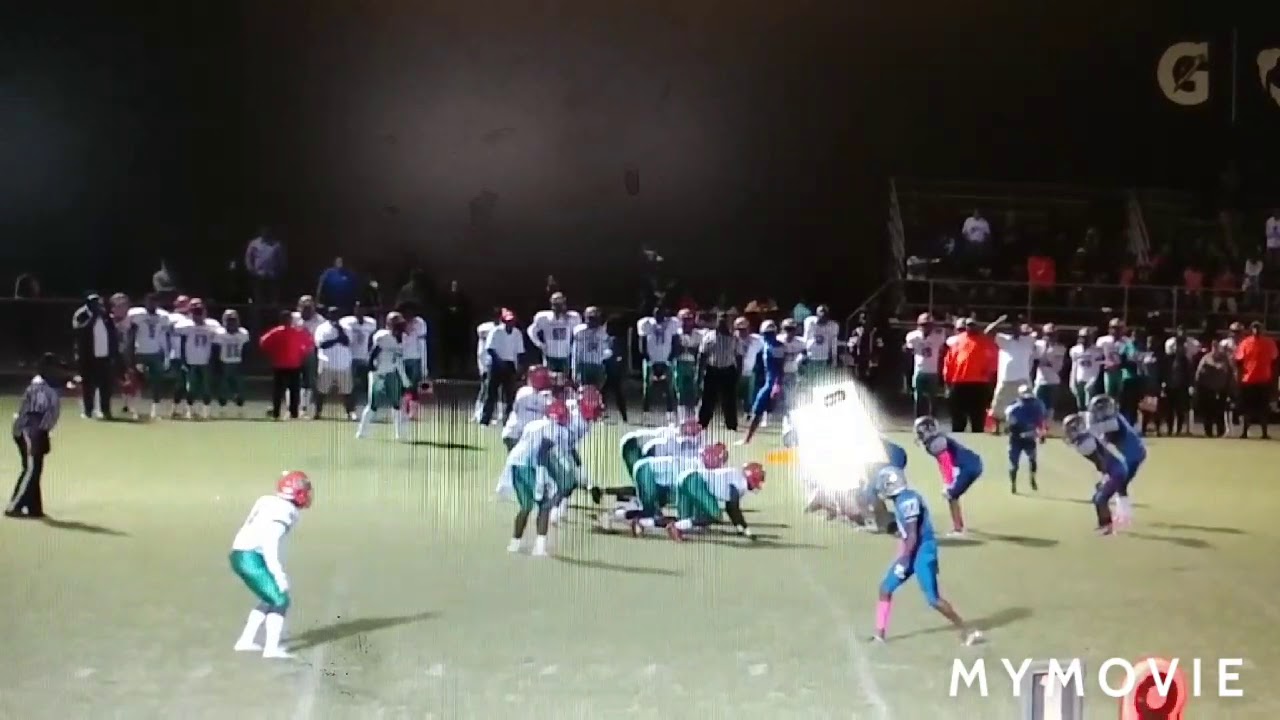 VISIT OUT STORE FOR ALL PROGRAM PURCHASES
Download the Stack Team App from your Google or Apple store on your phone for all communications, updates, cancellations and event notices!
please consider donating to this community based non-profit!
Please fill out this brief selection form and someone from our team will contact you soon.